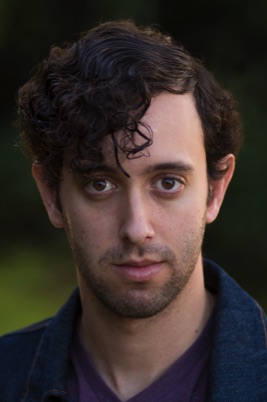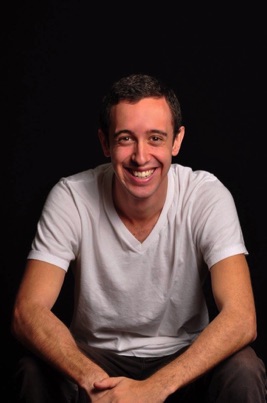 Nicholas Bustamante is an Actor, Director, Singer/Songwriter, Producer
Nicholas always wanted to be an Actor.
Nicholas remembers growing up producing goofy comedy sketches/short films with his cousins and friends.
At age seven, Nicholas began studying and performing in Musical Theatre and was instantly hooked!
Nicholas attended Benicia High School where he performed in many theatrical productions; noteably Nicholas was
Harold Hill in The Music Man (2012)
Lumiere in Beauty and the Beast (2011)
Malvolio in Twelfth Night (2011)
ACTOR | DIRECTOR | SINGER
Nicholas attended Chapman University where he studied Theatre & Film. Nicholas deepened his knowledge in Acting, Directing, Music, and Comedy.
Nicholas became Vice President of Improv Inc. (Chapman Improv)
Benjamin Coffin III RENT the Musical
Lead/Supporting roles in student's films and web series i.e. Snooped (YouTube)
Nicholas graduated Chapman University BFA in Screen Acting (2016).
Most known for his Acting in:
A Little Help with Carol Burnett
"Episode 7: Dating" (NETFLIX)
Rock Steady Row Dir. Trevor Stevens
Women Is Losers Dir. Lisette Feliciano
Charming | Nerd | Leading Man
Eccentric | Emotional | Everyman
Boy Next Door | Best Friend
Writer | Comedian | Musician
Character Actor | Singer | Improv
12 years of Musical Theatre
15 years of Improv
Nicholas joined SAG-AFTRA in 2018.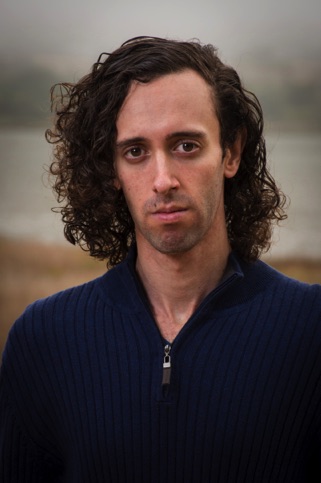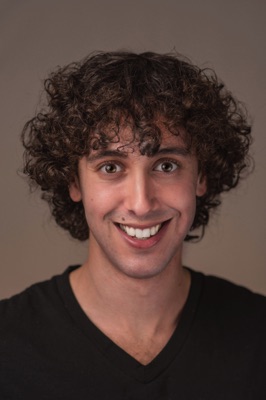 NICO is a Multi-Instrumentalist, DJ, Singer/Songwriter, Music Producer born & raised in the San Francisco Bay Area.
ISLANDS EP - AVAILABLE NOW
Click on "NICO" to listen now!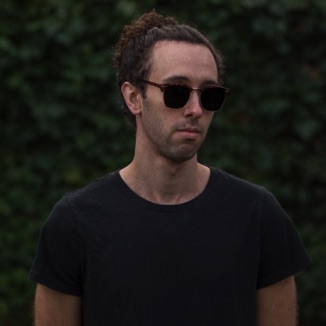 Business Inquiries:
nicholasbustamanteactor@gmail.com
nicomusicartist@gmail.com
The last two years Nicholas has been songwriting, producing, and performing Guitar, Piano, & Singing.
YOUR EYES - Nicholas Bustamante
ISLANDS EP - NICO
AVAILABLE NOW ON ALL PLATFORMS!