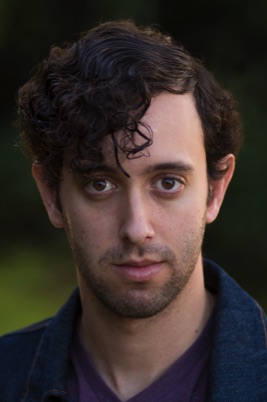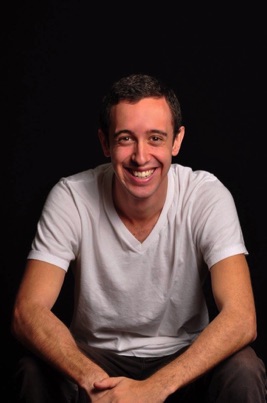 Nicholas Bustamante is a dynamic force.
Ever since childhood Nicholas has been a storyteller. By age 6, Nicholas was filming short movies with his toys, and learning to edit them. Nicholas remembers watching films like Jurassic Park, Star Wars, Dumb and Dumber, and UHF at an early age. Nicholas has always had a deep love for comedy, film, and music.
Nicholas began acting in musical theatre at age seven and was instantly hooked. The lights, the audience, the music, all hold a beautiful nostalgia in his heart. He continued acting and singing on stage through high school and discovered it is his life's purpose.
Nicholas followed his passions and graduated with a B.F.A in Screen Acting from Chapman University in 2016.
Nicholas was Vice President of the school's Improv team, performed as Benjamin Coffin III in RENT, and was supporting/leading roles in student's films and web series i.e. "Snooped" Youtube Dir. Alex Allsup.
Nicholas has a deep love for music and singing. He has been singing all his life. In college Nicholas taught himself the guitar, and has been playing and singing ever since.
Key inspirations include, not limited to:
The Beatles, John Denver, Queen, Jungle, The Doors.
"My core value is to bring an open mind to each situation; to learn and grow from one another. I love acting and singing; it is a release of the energy of my soul. I hope that through my career/life I can bring a healing energy and better understanding of humanity to myself and to others; sharing inspirations/epiphanies and the power of words."
-Nicholas Bustamante
Best Friend, Comedic, Intellectual, Artist
Romantic Comedy/Musical/Drama
Emotional/Philosophical/Spiritual
Facial expressionism and physical comedy
Unlikely Hero, Charming guy, Crazy person
Musical Theatre (Baritone/Tenor)
Fifteen years of Improv Experience


nicholasbustamanteSAG@gmail.com